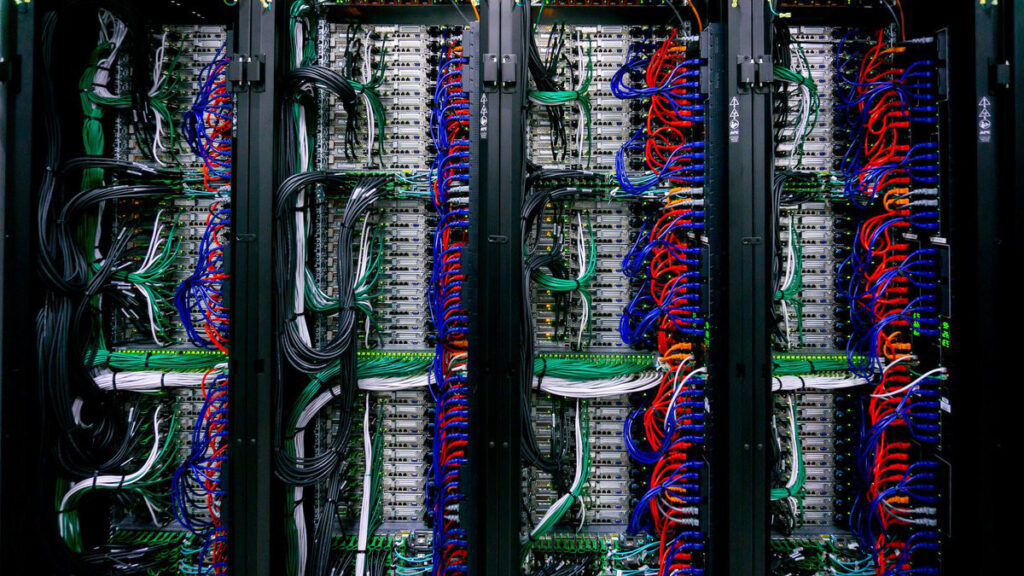 Turtle Island has five servers. Mastodon (2), Pixelfed, PeerTube, and WordPress each have their own dedicated server.
All remote server access and design work is done with an Apple Mac Studio M1 Ultra and an Apple MacBook Pro M2 Pro. Image and graphics editing are done with GIMP and Inkscape.
All the above software is open source. All WordPress plugins used are free versions.
Thanks!
-Yehuda
Useful Links