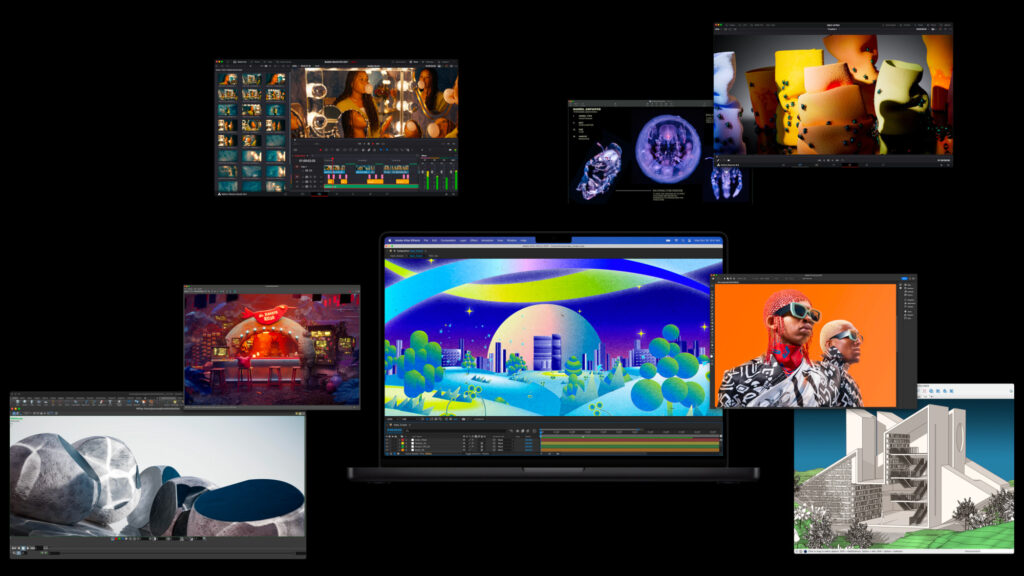 Please donate to or share this GoFundMe if you can
https://www.gofundme.com/f/turtle-island-moderators-need-laptops
Hesci! (Hello)
Michelle and Tzipporah, moderators for Turtle Island, a group of Indigenous social media servers need Apple laptops. Michelle doesn't have a laptop, just a phone and Tzipporah's laptop is over 7 years old, underpowered for creative work and on its last legs.
Both Michelle and Tzipporah are citizens of the Mvskoke Nation and live on modest artists incomes. They cannot buy graphics and video editing level laptops without our help, so we are crowdfunding to help them.
They need these laptops to support themselves/family with their creativity, and moderate Turtle Island as unpaid volunteers. Please help if you can.
Mvto! (Thank-you)
-Yehuda, Michelle & Tzipporah